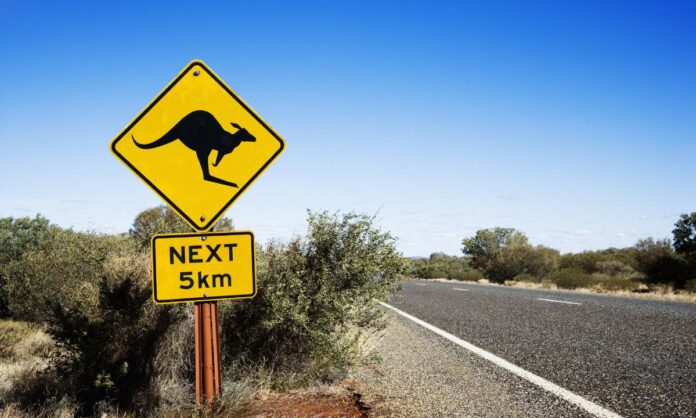 If you are planning to drive in Australia with a UAE license? Yes, you can drive in Australia with a UAE license. However, there are certain rules and regulations that you need to follow to be able to do so legally.
We will provide all the necessary information to ensure a smooth, legal driving experience in Australia.
Drive in Australia with UAE License
To drive in Australia with a UAE license, you must meet the following requirements:
Your UAE driving license must be valid.
You must be at least 18 years old.
Your license must be in English or accompanied by an English translation.
You must not be disqualified from driving in Australia or have had your license suspended or cancelled.
Remember, you must always carry your license documents when driving and produce these and your passport to the police on request. If your UAE license expires while you are in Australia, you must get an Australian license.
Driving in Australia as a Visitor
If you're visiting Australia from the UAE, you can drive the same type of vehicle as your current UAE license allows. However, you must adhere to any conditions on your overseas license. To drive legally, you will need either a current license issued in the UAE that is written in English, a current license with an English translation if necessary or an international driver's license.
Driving in Australia as a Permanent Resident
If you become a permanent resident of Australia, you must get your Australian driver's license within ninety days. Once you are issued a new license or learner's permit, your existing one will be invalid, and you may have to surrender it.
Even if your UAE license has expired, you may still be able to obtain an Australian license. However, you must apply for the permit within 3 months of becoming a permanent resident of South Australia.
International Driving Permit
Your international driving permit (IDP) must be issued by the same country that issued your driver's license, in this case, the UAE. You can apply for an international driving permit in UAE. The permit verifies that you have a valid driver's license in several languages. You may need an IDP to rent a car in Australia. An IDP is valid for 12 months, and you must also carry your driver's license from the UAE.
Driving Rules and Regulations
When driving in Australia, you must follow the rules and regulations of the Australian road system. Some of the essential rules to keep in mind are:
Drive on the left-hand side of the road.
Wear seatbelts at all times.
Observe speed limits.
Do not use your mobile phone while driving.
Do not drive under the influence of drugs or alcohol.
Renting a Car in Australia
Renting a car in Australia can be a fantastic way to experience the country's great cities, wide-open spaces, and stunning natural scenery. However, there are several things you need to know before you set off on your journey.
Car Hire Options
Australia offers a variety of excellent rental car companies to choose from. You can collect your vehicle from the airport or other pick-up locations. Most car hire companies have pick-up locations in major cities or towns. You will need a valid driver's license and a credit or debit card to hire a car.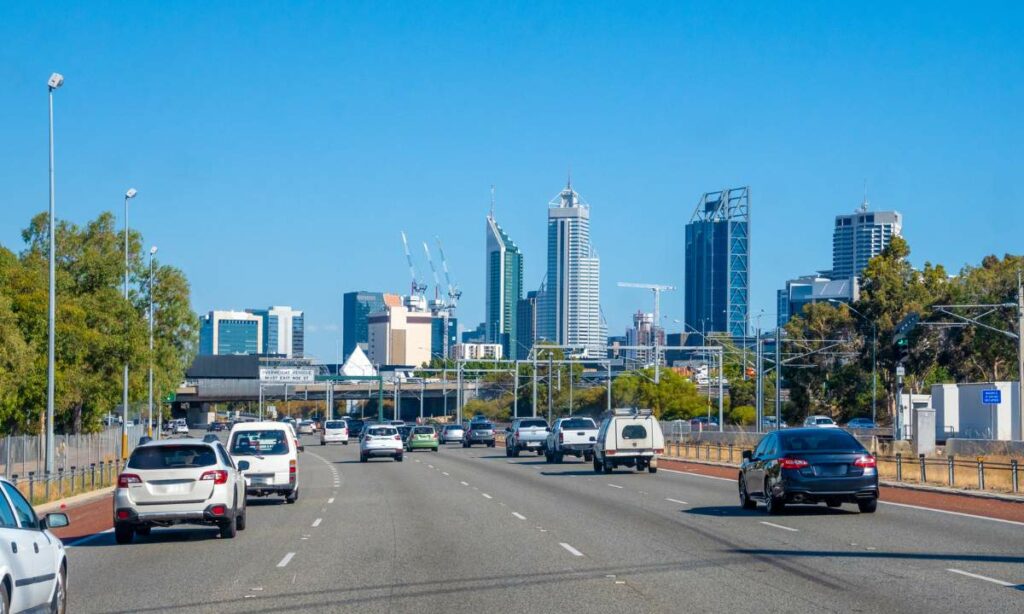 Car Hire Companies
Choosing a car hire company can be challenging due to the numerous options available. Some major car hire outlets in Australia include:
Budget
Europcar
Avis
Thrifty and
Hertz
Renting a Car in Australia with a UAE License
If you're renting a car in Australia with a UAE license, you must have a full driver's license. Car rental companies generally accept English-language driving licenses. You need an international driving permit if your driver's license is in a language other than English.
Requirements for Renting a Car in Australia
To rent a car in Australia, you need to be at least 21, with an open license and have held your driver's license for a minimum of 12 months. If you are under 25, you may incur a young driver surcharge, and some car companies have a maximum age restriction of 75 years.
Converting UAE License to Australian License
If you are an Australian citizen or permanent resident, transferring your overseas license to an Australian Driver's License is necessary.
Required Documents
To successfully convert your UAE license to an Australian license, you will require the following:
Download and complete the 'Licence Application' PDF form.
Provide proof of your identity (Residence permit, Driving licence, etc).
Present your overseas license. You will need a Transport for NSW-approved translation if it is not in English. If your license is unavailable, an authorisation letter from the issuing country will suffice.
Provide proof of your Australian permanent residency.
Make the necessary payment.
In some cases, you may also need to fulfil the following requirements:
Wear contact lenses or glasses if applicable.
Take a knowledge test.
Undergo a driving test.
Complete a 'fitness to drive' medical evaluation.
Conversion Procedure
To proceed with the license conversion process, follow these steps:
Download and fill out the 'Licence Application' form.
Gather all the required supporting documents and information.
Visit a Service NSW Centre (If you are in a different state, please visit the equivalent office.) in person and submit your application.
It is important to note that additional tests, such as knowledge or driving tests, may be necessary based on the country that issued your overseas license.
Importance of Car Insurance in Australia
Whether you're a visitor from the UAE or planning to become a permanent resident, having car insurance in Australia is crucial. Driving without insurance can lead to significant financial risks and legal consequences.
Risks of Driving Without Insurance
Driving without car insurance in Australia can lead to severe financial consequences. If you're involved in an accident, and you're at fault, you could be liable for the cost of all damages. This includes damage to your vehicle, other vehicles involved, property, and even medical expenses.
Types of Car Insurance Available
There are several types of car insurance available in Australia. One option is to purchase standalone car hire insurance for your vehicle. This type of insurance, also known as excess cover, will cover you against accidental damage to your car and other vehicles, property, and more.
Taking out car rental insurance is recommended for peace of mind during your vacation. This ensures that you're covered in the event of an accident, allowing you to enjoy your time in Australia without worrying about potential financial risks.