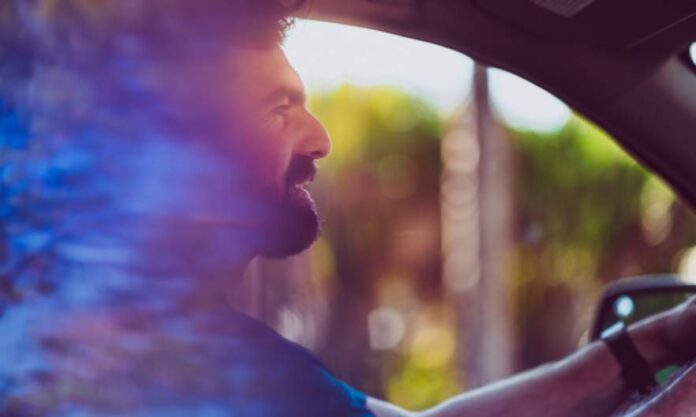 Mussafah Driving School is Abu Dhabi's premier driving school, approval of the Abu Dhabi Transport Authority. It has worked diligently with the Department of Transport Abu Dhabi (DoT) to ensure that Abu Dhabi drivers receive world-class instruction and education regarding driver training.
In the UAE, there are eight different categories of driving licenses. It's important to determine which category of driving license is required for your needs.
Mussafah Driving School
While keeping aligned with the latest advancements in both driving theory and practical driving, Mussafah Driving School has set itself apart from other schools by offering its students exceptional guidance and high-quality educational materials.
By having access to an array of resources, such as interactive modules and current industry standards, they can offer a comprehensive program designed to meet the varying needs of each student.
Looking to find out how to get a driving license in the UAE?
Mussafah Driving School Courses
Mussafah Driving School is a premier provider of driving instruction and services for various vehicles. The school offers comprehensive classes, testing, and licensing for
Light Motor Vehicles (LMVs),
Light and Heavy Forklifts, and
Light Buses.
Theory Classes
The process of obtaining a driver's license varies depending on the license type and the individual's experience level. Mussafah Driving School offers theory classes in three languages – Arabic, English, and Urdu – to assist aspiring drivers in getting their licenses.
All the exam questions and answers which you may encounter during your theory test can be practiced through our app, allowing users to familiarize themselves.
Practical Classes
The mussafah driving school offers practical lessons to help students become better and safer drivers. The school covers all the important aspects of driving, from teaching road rules and regulations to defensive driving techniques and responsible handling of vehicles. Mussafah ensures that each student understands the importance of following traffic laws, having a basic understanding of auto mechanics, and being able to troubleshoot basic car problems. Students will gain the confidence and knowledge needed to become responsible drivers.
If you're a beginner, we strongly suggest you take the time to read our essential beginner driving skills guide.
Mussafah Driving School Fees Details
Mussafah Driving School offers a comprehensive 8-lecture program that devotes 35 to 40 minutes to each lecture. The total cost for the course is 480 AED, including 5% Value Added Tax (VAT).
In addition, there is a file opening fee and an administration fee associated with the driving license. The amount of these fees may vary depending on your location and eligibility criteria. So, get all the required information beforehand to avoid any hiccups.
School Timings
The school is open during the following hours:
| | |
| --- | --- |
| Monday | 6:00 AM – 6:00 PM |
| Tuesday | 6:00 AM – 6:00 PM |
| Wednesday | 6:00 AM – 6:00 PM |
| Thursday | 6:00 AM – 6:00 PM |
| Friday | 6:00 AM – 6:00 PM |
| Saturday | 6:00 AM – 6:00 PM |
| Sunday | 6:00 AM – 6:00 PM |
Offers and Discounts
Mussafah driving school offers a range of great deals and discounts, making it easier than ever for new drivers to learn. New students can take advantage of discounted rates, while families and groups can benefit from special packages that offer even greater value.
The team at Mussafah Driving School believes in rewarding their customers with seasonal promotions and exclusive voucher codes to make mussafah driving school even more affordable.
With these great deals, you can enjoy the convenience of learning in mussafah without having to break the bank.
Mussafah Driving School Head Office and Contact Number
Address: Musaffah – Musaffah Industrial – Abu Dhabi – United Arab Emirates
Phone: +971 50 774 1562