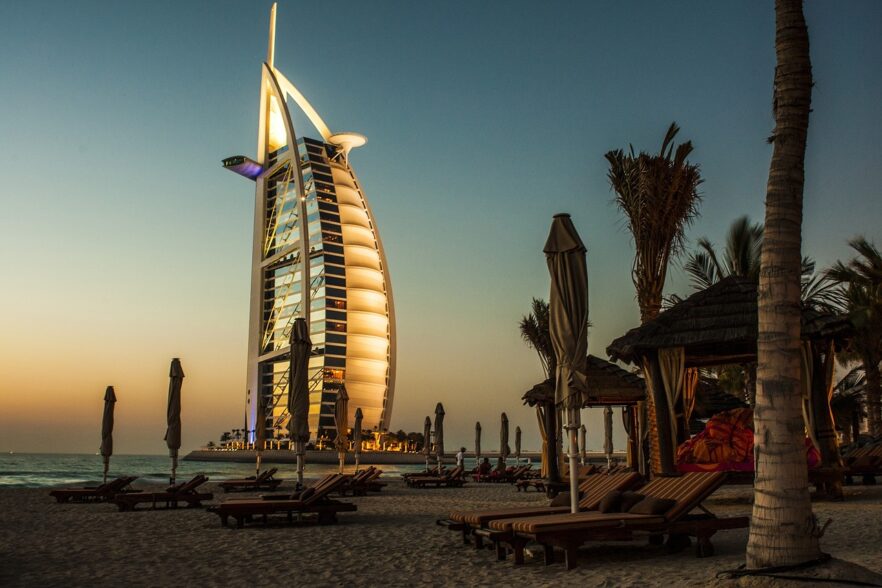 Dubai is the land of opportunities of millions of people from all over the world. Many look up to the city for the diversity in the lifestyles it offers. Many are attracted by the variety in the job market. However, making it into the increasingly competitive industry in Dubai has become difficult. A list of steps in this article can hopefully point you in the right direction towards finding a good job in Dubai.
Finding a Job in Dubai
People find Dubai remarkably good for vacations. Tourists flock over to the city all year long. Other than the tourism, the job market in Dubai is also alluring to many. Even though the market re-adjusts itself at an amazing pace to generate countless openings. However, regarding the sheer amount of applications, it is still absolutely necessary for an applicant to know exactly what they are doing.
Some simple prerequisites can go a long way in an applicant's search for a job in Dubai.
1. Train for the job you want
Professional training in the right field is vital to getting a job in a hub as busy as Dubai. Applicants have to qualify for the job and you hence need proper educational background in order to make it in Dubai. If the end goal is the job market in Dubai, your background should reflect the future you want there. Check your educational and professional status at the time of application and screen jobs accordingly.
2. Focus your online searching
This can help you in two tiers. The first one is putting in research for the job you want and for the organisation offering you the job. Prior research can go a long way in serious job applications. Secondly, in order to search for the right job, you can focus your searches by keeping only the essential keywords in your search and eliminating the rest. Searching the companies instead of the jobs can also be a good idea.
3. Improve your online presence
Taking care of your personal profile on the inter webs can also be a great step towards a good job. The best way of doing so is focusing on your LinkedIn profile and making sure it is up to mark. Linking with the right people on LinkedIn is also immensely important. These people could be potential links to the organisation you are applying for. A large percentage of your networking for the job can be done online on platforms like LinkedIn.
4. Ensure a Visa
Different types of visas can serve different purposes and last for varying amounts of time. You could get a visit visa if you have a place to stay in Dubai. Personally scouting the job could really help you in your search. However if you cannot make that happen, directly applying from your homeland and getting selected can also bring you an employees' visa.
5. The right resume will get you places
The pro-tip here is to never reuse a resume. A resume that is only for that one specific job has the potential of getting it for you. Trim the resume to perfection before sending it in. Correspondence inside the company and networking to achieve that can also be game changers.
We hope these steps help you land a good job in Dubai.